What
We Offer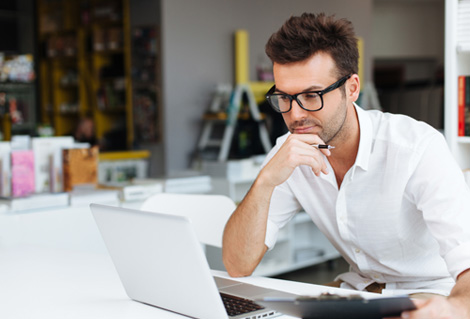 Computer Engine mainly offers a smart Clinic Solutions beside offering the following services:
ClinicEngine offers a convenient solution for medical facilities looking to streamline administrative, medical, and financial processes. With ClinicEngine, physicians and administrators can easily manage patient records, schedule appointments, track billing, and access important data from a single, secure platform. This eliminates the need for time-consuming manual processes and the hassle of sifting through paper records..
Development: (Websites - Mobile Apps).
Designs: ( Web Design - Newsletter designs - Mobile Apps designs - Logo & Identity design).
Digital Marketing: (SEO - Social Media Marketing).
What
You Will Receive
Computer Engine team always see that YOUR SUCCESS IS OUR SUCCESS, that's why you will feel that we are part of your full-time team, and we will work together to achieve your projects/tasks in the best way.
Computer Engine guarantee that you will have the following:
A high quality service according to your needs.
Clear plan for our project.
Detailed reports for each deliverable.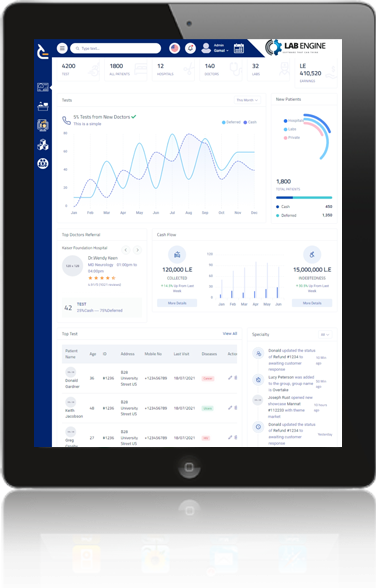 Our
Process
Analyze
One of our team will be responsible to contact you, get your needs, do analysis, then we can provide you best services.
Design
Computer Engine team will set together to discuss the best solution according to our analysis, then create it for you.
Delivery
We will ask for a meeting to deliver the project deliverables and all related reports.
Start your free
Project with Us
Please contact us to prepare a suitable demo account during two business days, just send email to sales@computerengine.net and please mention some details about your company.
Request Demo
Our
Advantages
Strong Experience
We have a very strong experience in email marketing field (business - technical)
We know what you need
implementing the latest medical technology in healthcare institutions to compete in the global medical field due to its extensive experience.
Our Support Team
We can give you full support, teach your team how to deal with the system.
Fine-tuning Flexibility
Once you want to apply anything in the system, we will discuss it with you, once we reach agreed scenario, and we will apply it for you.